Wegener's Disease
24" X 30"
Mixed Media on Birch Panel
Overcoming Wegener's Disease
To all my friends, I apologize for my silence and lack of updates to my website and blog this past year. I have been fighting a rare disease called Wegener's Disease or Wegeners Granulomatosis with Polyangiitis. A very rare auto-immune disease

.

This disease affected me severely and almost claimed my life. The Wegeners caused great damage to my body, making it hard

to

function for much of this year due to severe pain

, sickness

and mobility loss. Thankfully, I am in good hands with a gifted doctor who saved my life and a brilliant medical team. I am on the mend. This has required every facet of my will and physical strength to fight. I am finally doing better and getting back into the groove of things. I am still putting up the good fight and I should be fine.
I have been busy painting and working on commissions as I get my mojo back. New work is in my Etsy store. I plan to update my website soon :)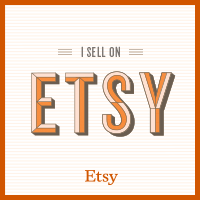 More to come. Stay tuned!